Founded by a couple of IT Professionals, and created with the purpose of helping our customers with their IT support and communications,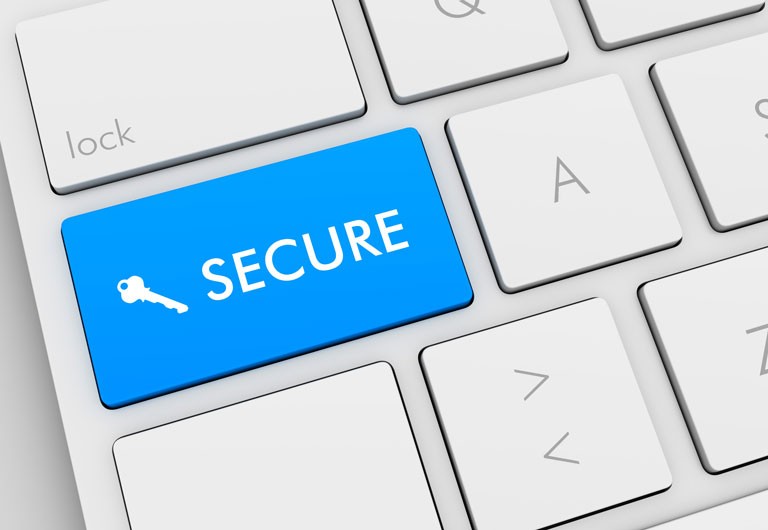 OnePointSync is a full service IT consulting and cloud services firm that offers VoIP for small to medium-sized businesses in Wheat Ridge. Our company provides exceptional customer service provided by a highly motivated staff, which has all the support and encouragement from our company to be creative.
We Are IT Experts, Ready to Help Your Business Grow
OnePointSync offers professional IT cloud services, carried out and supervised by expert technicians that will make your company's IT processes much more efficient, allowing you to focus on the other important areas of your business that require your attention. Our IT services include Firewalls, Network Switches, Email, VoIP communication, Backup, PC and MAC Repairs, IT Services, Website Design and more. All of these services are offered with the latest technology, allowing your company to be competitive in the current world, where it is crucial for businesses to be on the net.
In order to get to know what a company's needs are you need to get to know them, and that is exactly what we do at OnePointSync. To get to know what our customers require and be able to provide a personalized service, we will always arrange the first meeting with our clients. Once we have an understanding of all their needs, we will then start developing their IT business project.
OnePointSync: IT Cloud Services That Really Make the Difference
We understands that running a business is a significant responsibility that requires lots of attention and time. And that's precisely why we know we can help you save time and money by installing and running your IT cloud services, so you can concentrate on other areas of your business that require your attention. Contact us today so we can work on a free quote about our IT solutions made for you!
Our job here at OnePointSync is to provide products and services that facilitate the need for ongoing IT support and communications while being cost effective, so that our clients can save money while at the same time receiving the best support and technology for their IT Department. Contact us and take advantage of our free consultation service, so we can talk about what your company requires and create a custom IT service solution based on those needs, or browse our website for more information about our IT Services and support.